CoreWeave Cloud
CoreWeave is a modern cloud infrastructure empowering creators, innovators, and tomorrow's world changers with access to the GPU resources they need to work more efficiently.
1. Obtain Access Credentials​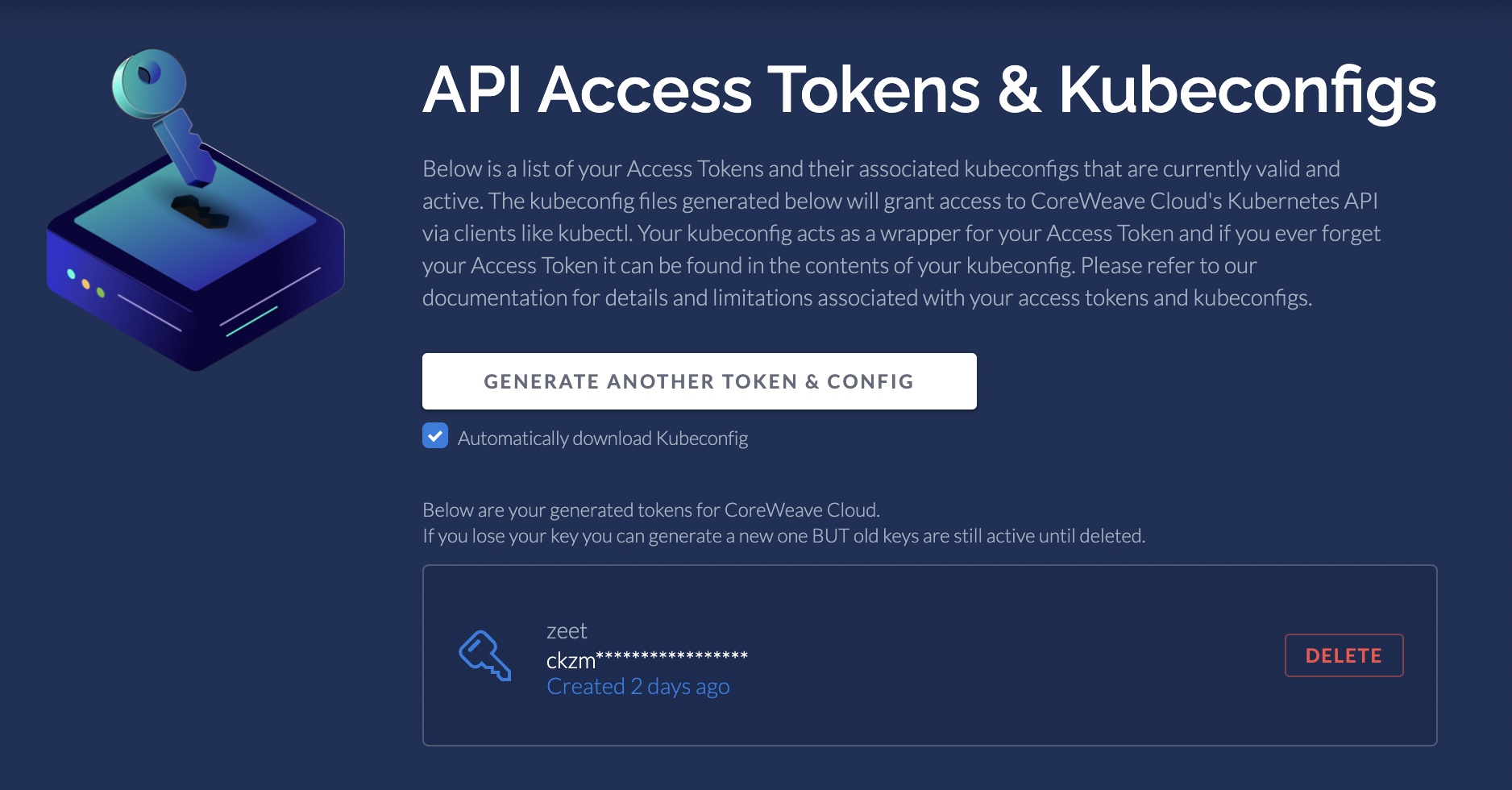 1.2 Create a new API Access Token​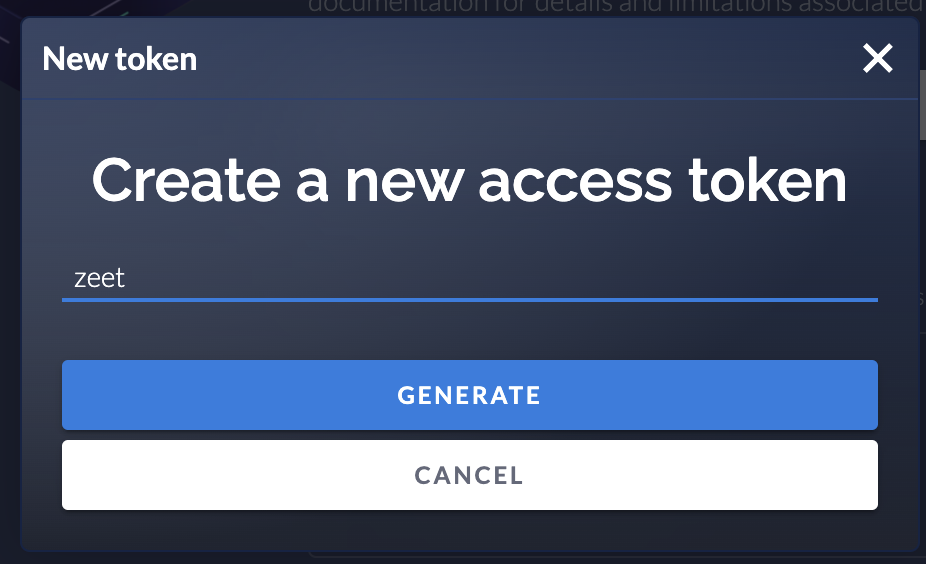 2. Upload CoreWeave cw-kubeconfig to Zeet​
2.2 Click on "Upload cw-kubeconfig" then select the file downloaded from step 1.​

2.3 After the credentials are verified, a green checkmark will appear next to the account.​

Your CoreWeave cluster will be automatically connected to Zeet.
3. Configure CoreWeave Cluster​
info
This step is only required if you need to build and deploy apps from GitHub.
3.1 Add a private docker registry​
http://zeet.co/account/container-registries
This registry will be used to store build artifacts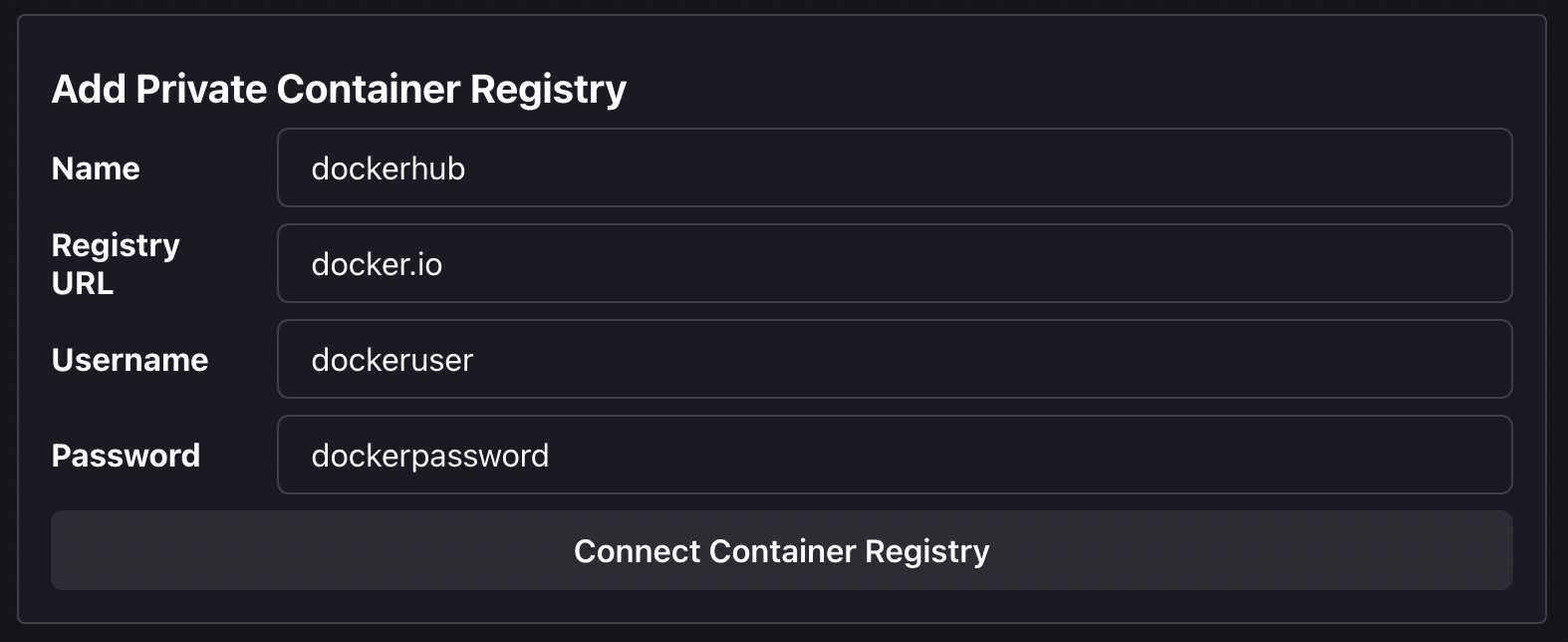 3.2 Attach a default container repository to your CoreWeave cluster​
http://zeet.co/account/clusters

4. Deploy To CoreWeave​
CoreWeave supports GitHub Deploy, Docker Containers, Database Services, Helm charts and Zeet Templates.
4.1 CoreWeave GPU Cloud​
Configure a GPU accelerator for your apps on CoreWeave.
4.2 Check GPU Status​
Open the terminal in your project overview page.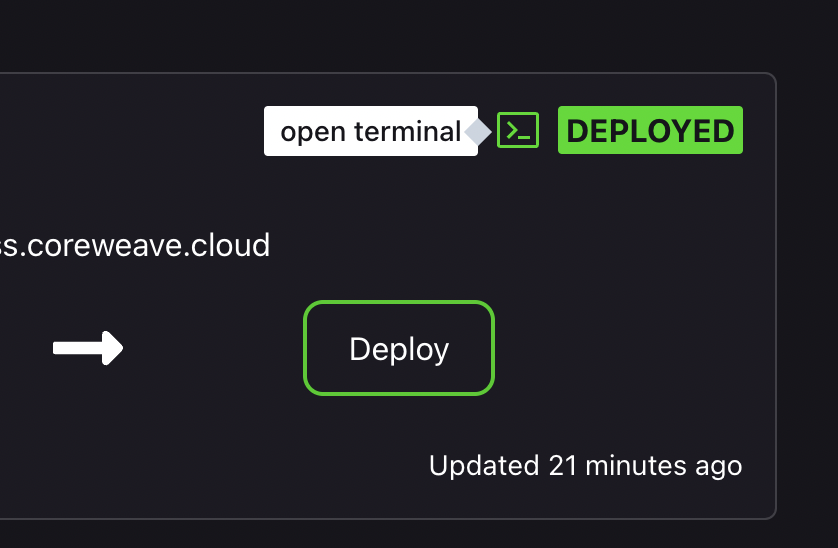 Run the nvidia-smi command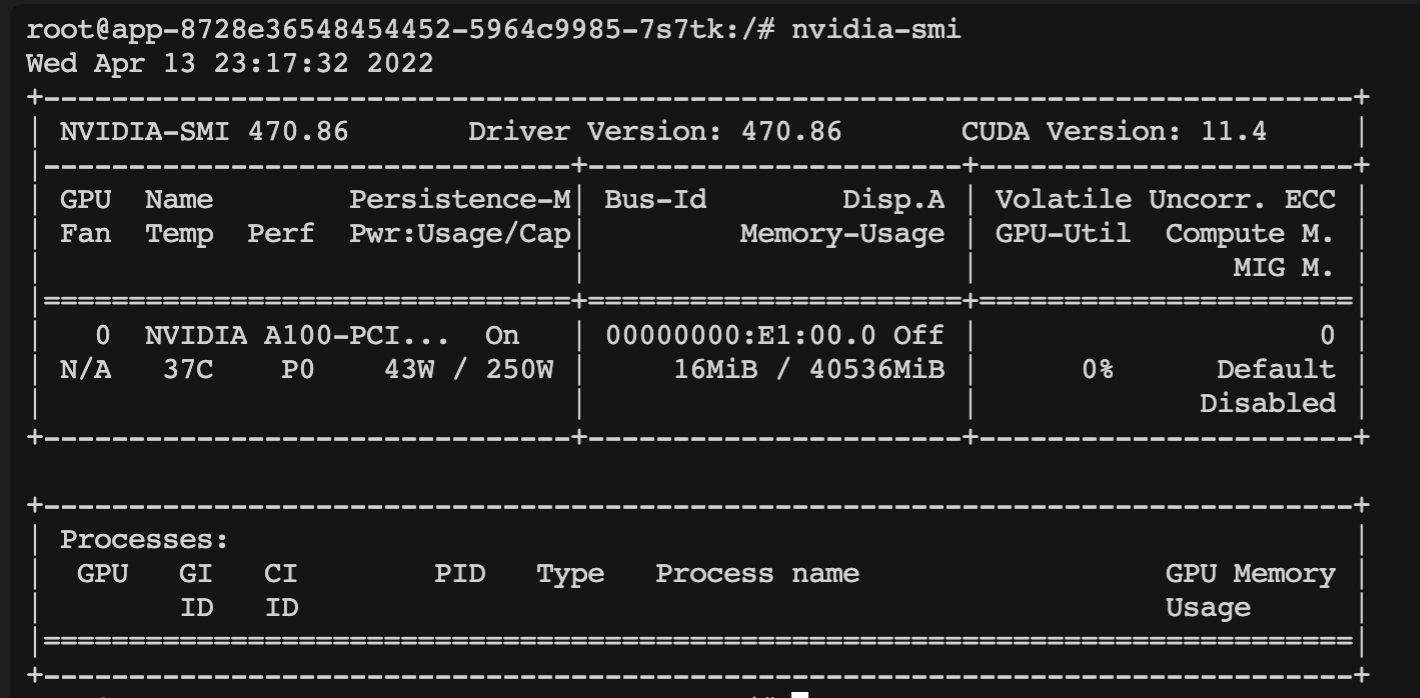 Resources​